FULFILLED TIP #1 - Stay Prayerful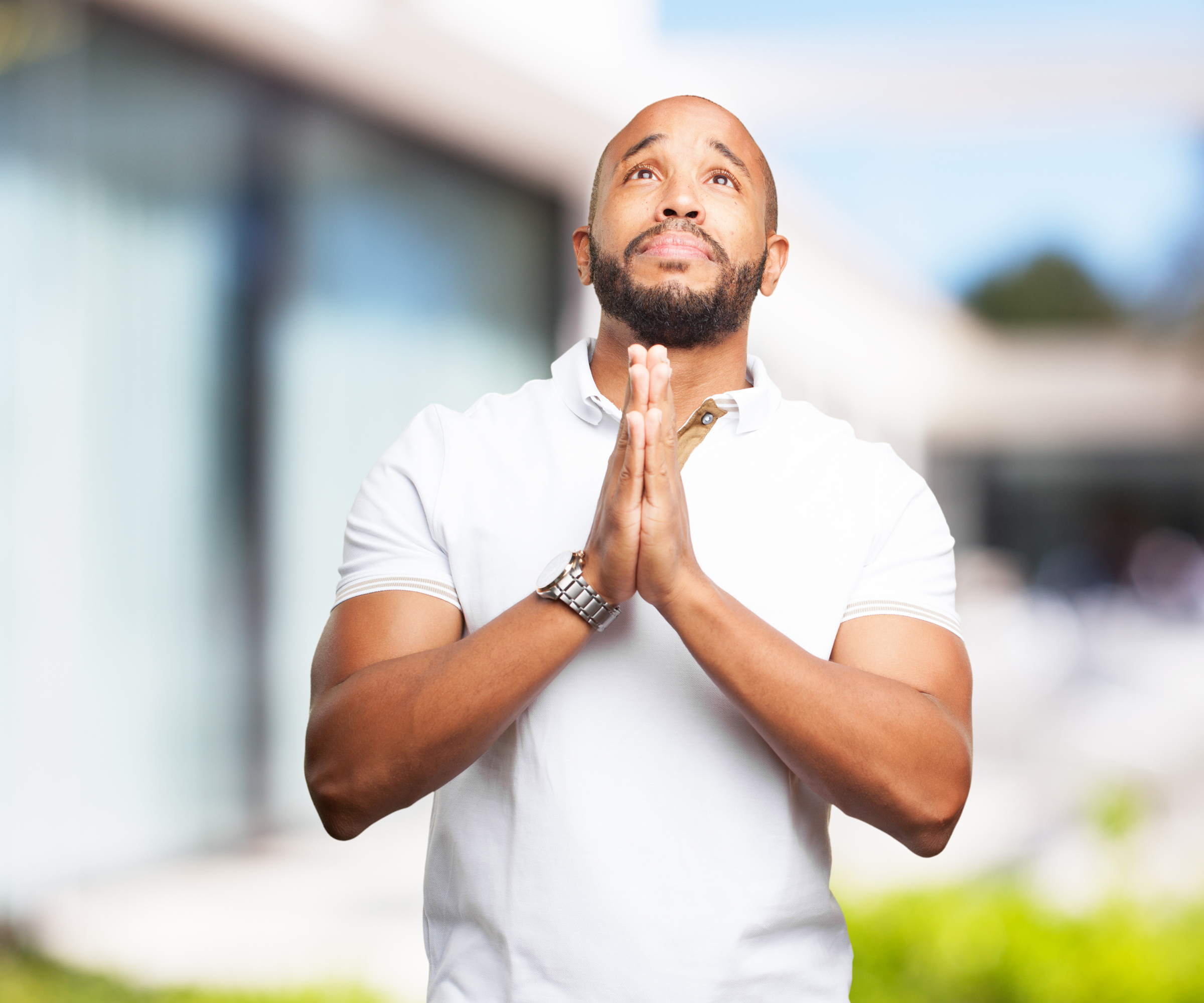 Prayer is the foundation for groundbreaking realities
You probably could have guessed that the first item of business on any list about fulfillment would start in prayer. The difference between what you can do and what God can do begins and ends in your prayer closet. If prayer isn't your thing I am willing to bet that it is the one ingredient that your casserole for success is missing. I know many of us who have been apart the world of academia for a while, become so evolved that it is hard to believe in something you can't see, when you spend your days quanitfying everything you touch. Understandable. However, everything you touch is within your reach, naturally. If you esteem to touch somethings that are now beyond your reach, there now is a need to reach out to someone who can touch the things you desire.
What I have learned of prayer is the more you commit youself to it, the more you'll get out of it. That's with anything. If you half oractive, and half research, if you just try to get by, you will never reap the things you're in search of. You can say all day, that I want to be the next Oprah Winfey, but not be willing to pay costs she had to pay, you can not expect the returns. You can't expect to pray, but already decide that the prayer isn't going to work, and then be upset when your prayer isn't answered.
Prayer has the power to shift and shake everything you know. Prayer can take you from the lowest of the lows to sitting among kings, presidents and other highly esteemed people.
When you take things to God in prayer with an earnest heart you unlock the power of perspective change. Your perspective is no longer one in dimesional, you now have access to a God that is omnidimensional. IN other words, you're talking to one who can redirect and reroute us in the midst of our naivety. So it is only fitting that the first thing on our list is prayer. Your prayers don't have to be flagrant, they just need to be sincere. There are benefits that come from prayer that will guide your decision making that can keep you away from faultering too far off course. In order to tap into the benefits you have to start in prayer.
Start with Prayer. Stay with Prayer. Prepare to Win!